Stunning Images from the "SECCHI HI1-A" Satellite
A unidentified object was seen near Mercury. The stunning images featuring planet Mercury were captured by NASA's "Sun Earth Connection Coronal and Heliospheric Investigation" (SECCHI HI1-A) telescope on 1 December 2011. Impressive snapshots show what looks like a massive cylindrical object that appears close to the planet. The situation stirred many paranormal activity experts who consider that the appearance is actually a mysterious UFO, a theory backed by the fact that the object does not resemble any celestial body. NASA representatives did not provide any details about the unidentified object.

I (N3UJJ) am drawing no conclusions, I just find this very interesting.
What is this?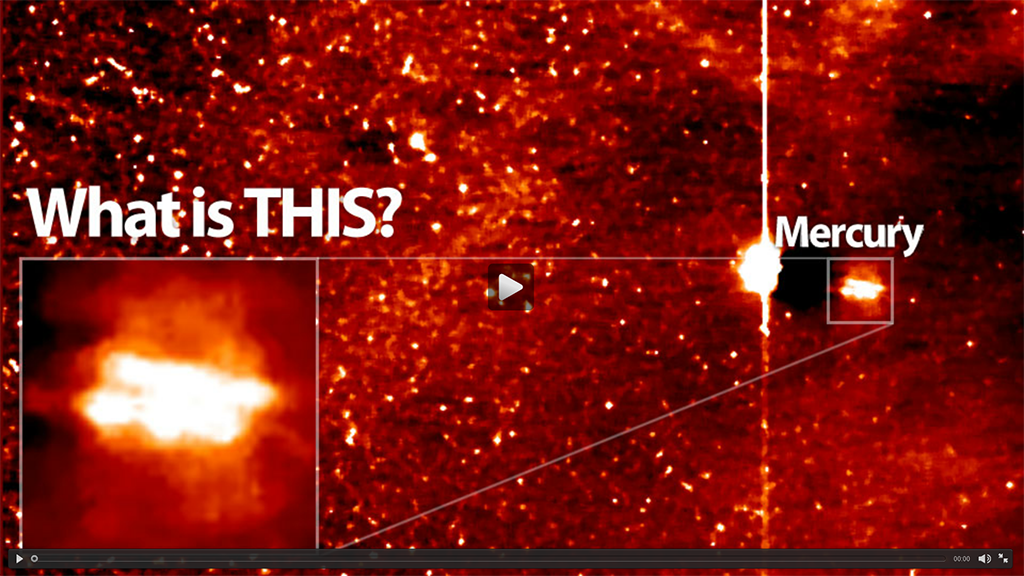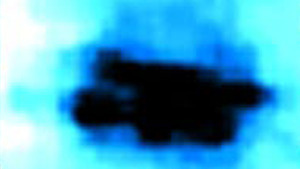 http://www.youtube.com/watch?v=6X96xI1gLdQ
http://gizmodo.com/5865808/has-nasas-satellite-captured-an-unidentified-object-near-mercury
The Original Files
http://n3ujj.com/secchi/weekly_hi1.mpg
http://n3ujj.com/secchi/weekly_hi2.mpg